---
Founded in 2010 in Sicily, Italy, Mosaicoon was a tech startup whose goal was to become the one-stop shop for creatives and brands in the field of Online Video Advertising.
In its maximum expansion period it counted 140+ employees in 6 countries and won the Italian prize for innovation and recognized among the Top 15 best European Scaleup.
The rebranding project was born at the time when Mosaicoon decided to transform from a startup related to the world of Video ADV into a Tech company, with the aim of developing proprietary platforms able to connect Creatives and Brands around the world of quality Video Advertising.
---

The starting point for the re-desing of the Mosaicoon logo was the previous logo consisting of different colored chips. The proposal for the new logo aimed to maintain a relationship with the previous logo, but balancing and strengthening the mark to make it visually memorable.
---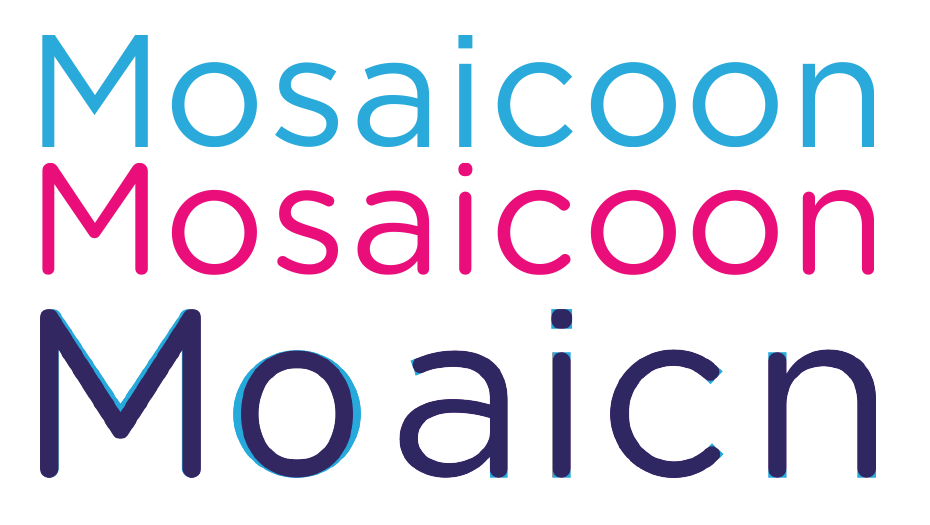 The entire logo was built on the basis of the Gotham font. This font originated for digital use and was changed to rounded. The O's were changed to decrease length and increase readability.
---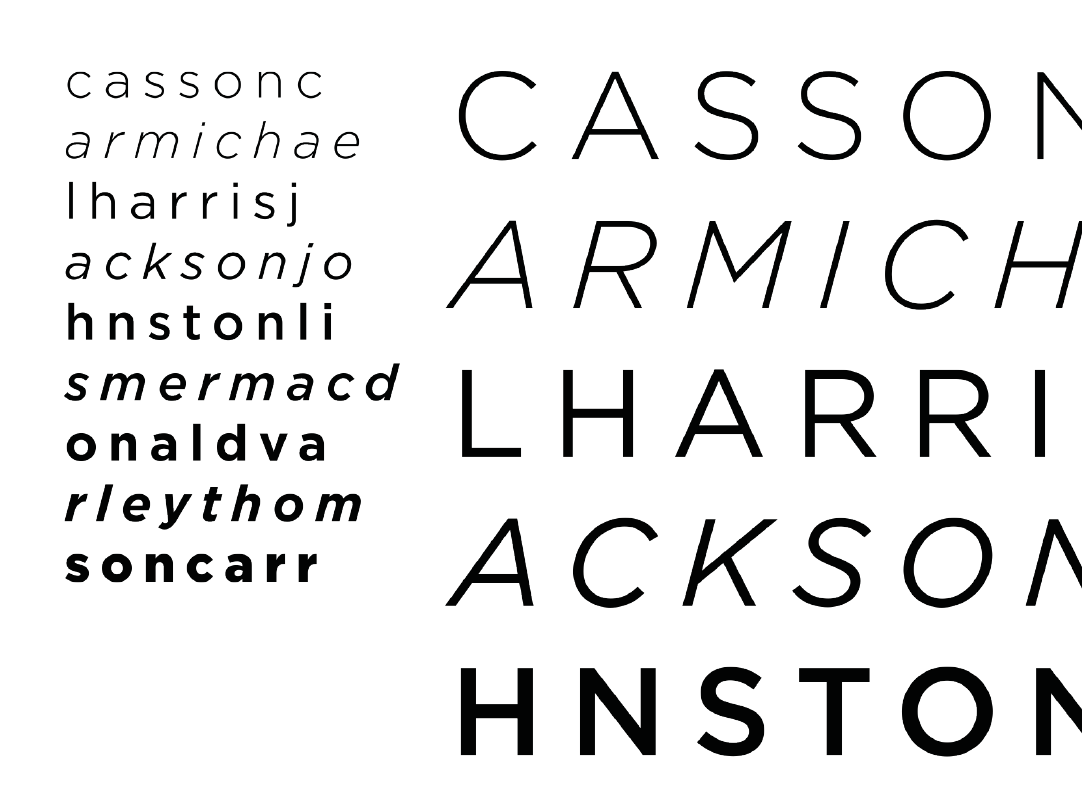 The typeface chosen is Gotham, a sans serif, as it has an extended typographic family and is highly readable on paper and screens.
---
The colors used were chosen to be vibrant and bold in their use on screens. The intention was to give a strong appeal to a technological imagery compared to the previous palette.
---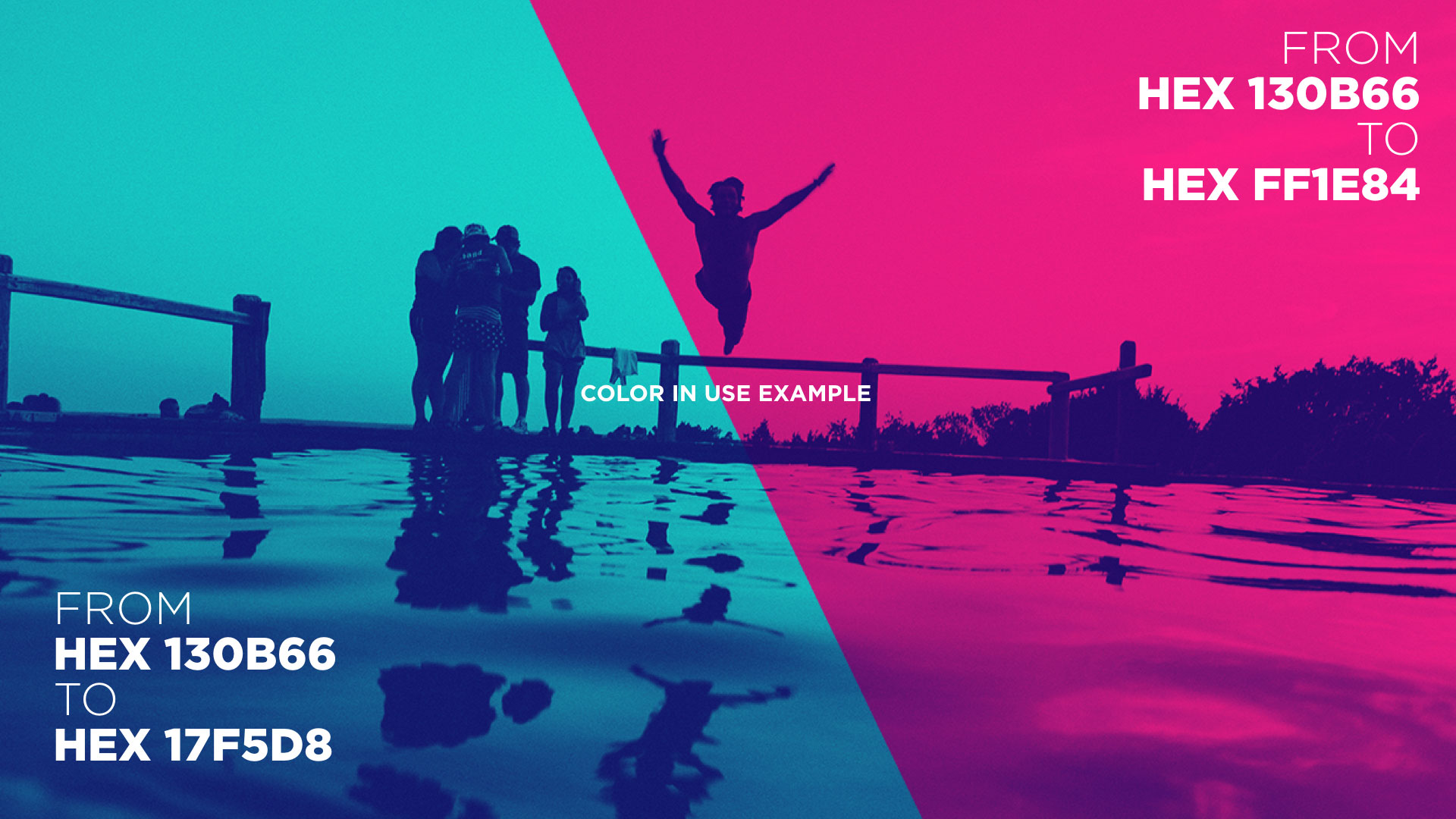 The visual treatment is a very important element for a company that is strongly linked to video creativity. The catalog of images available to the company would be as large as the platform's video catalog. Therefore, it was necessary to provide a treatment capable of giving coherence to very different images and support the recognizability of the communications.
---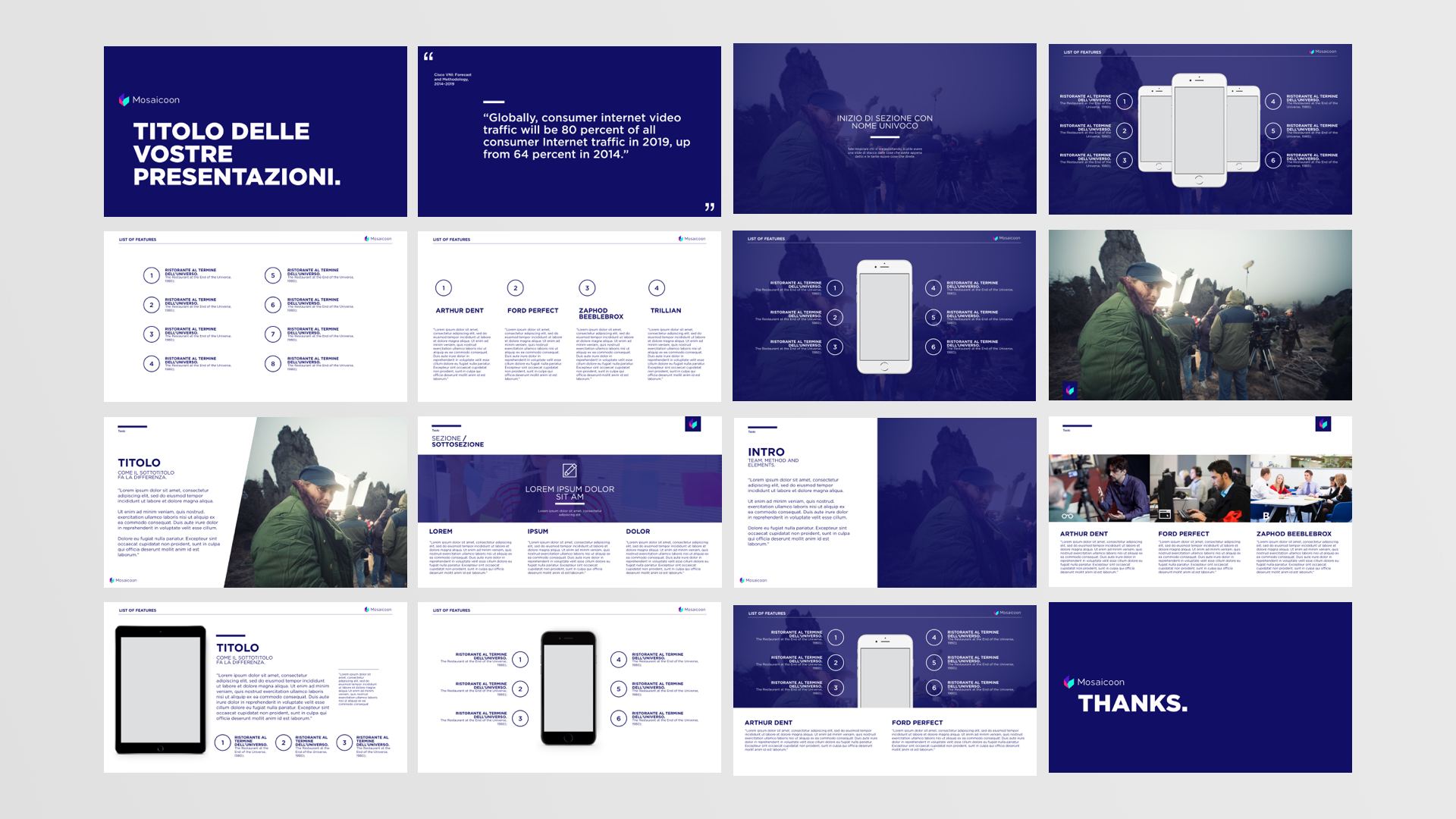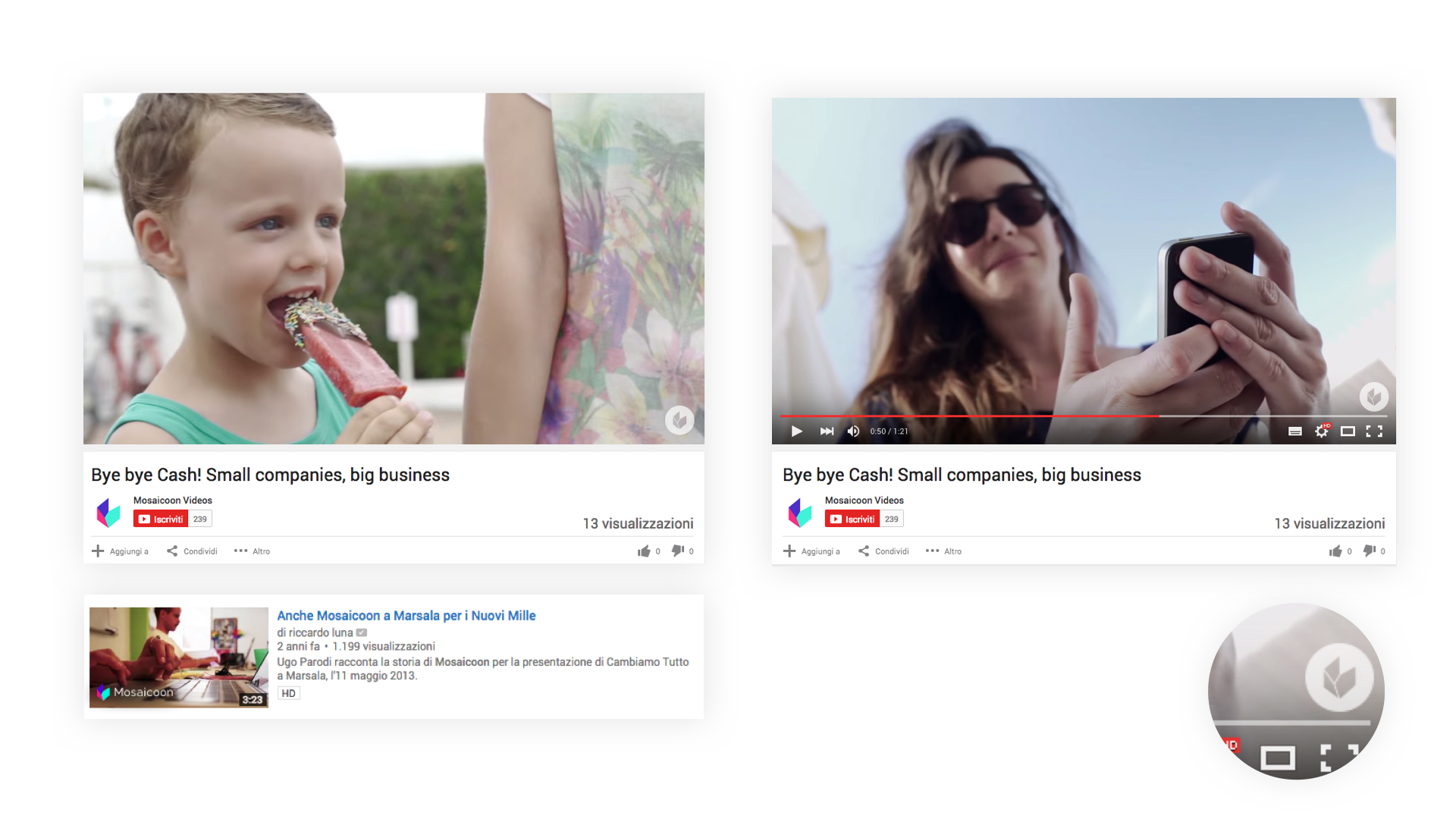 The rebranding work did not stop with the logo; all communication elements including brochures, letterhead, business cards, keynote layouts for corporate presentations, and ultimately the office itself were designed and created to be consistent with the new visual identity.
---